At Brave Generation Academy (BGA), the perfect harmony between passion and academics is a natural outcome of their alternative education system.
BGA's empowering approach allows Learners to prioritize their interests while excelling academically, creating a unique canvas of possibilities where passion and academics blend seamlessly.
Passions that drive academic success
Brave Generation Academy understands the importance of fostering Learner's passions. With a flexible model that suggests 5 hours in a BGA Hub per day, Learners have the freedom to choose when to attend. This arrangement enables them to work around training schedules or peak productivity hours, empowering them to make school fit into their existing life and passions and not that their life and passions need to revolve around school.
As a result, Learners spend less time in the Hubs compared to traditional schools, allowing them to fully embrace their unique hobbies, be it skateboarding, surfing, swimming, art, or anything else that fuels their passion, without compromising their academic journey.
Empowering education model: study paths
Understanding that choosing an educational path should not be taken blindly, BGA goes above and beyond to offer Learners the chance to explore diverse career options. BGA's personalized and empowering education model provides the ideal environment to discover what resonates with their aspirations and interests.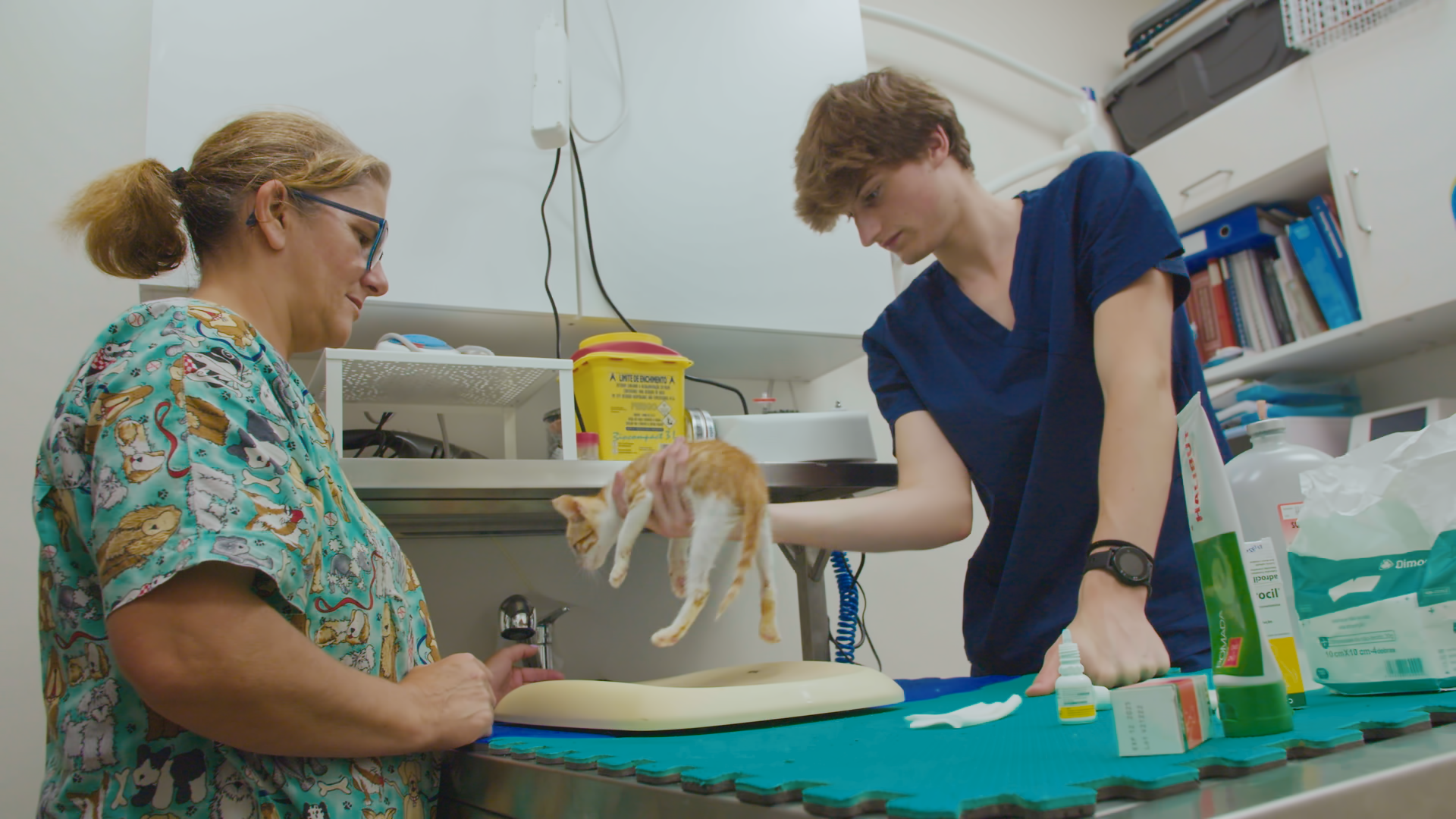 With a focus on opportunities, BGA – one of the best schools in Spain- believes in offering Learners a chance to delve into potential career paths, understanding what resonates with their aspirations and what doesn't.
In an inspiring series episode, BGA proudly showcases the vast array of study paths available, catering to a diverse range of interests and aspirations. Whatever the passion may be, BGA stands ready to support and guide Learners every step of the way. From veterinary internships to social media management at Comic Con, fashion shows, Python programs, and more, Learners at BGA venture into diverse fields, gaining valuable insights that shape their academic and career decisions.
Partnerships
BGA strives to offer Learners practical experiences in fields they're interested in. Proudly partnering with sports academies and facilities, BGA enhances the overall learning experience by integrating sports and education. Learners can access golf courses, padel courts, tennis courts, and more, enriching their education journey.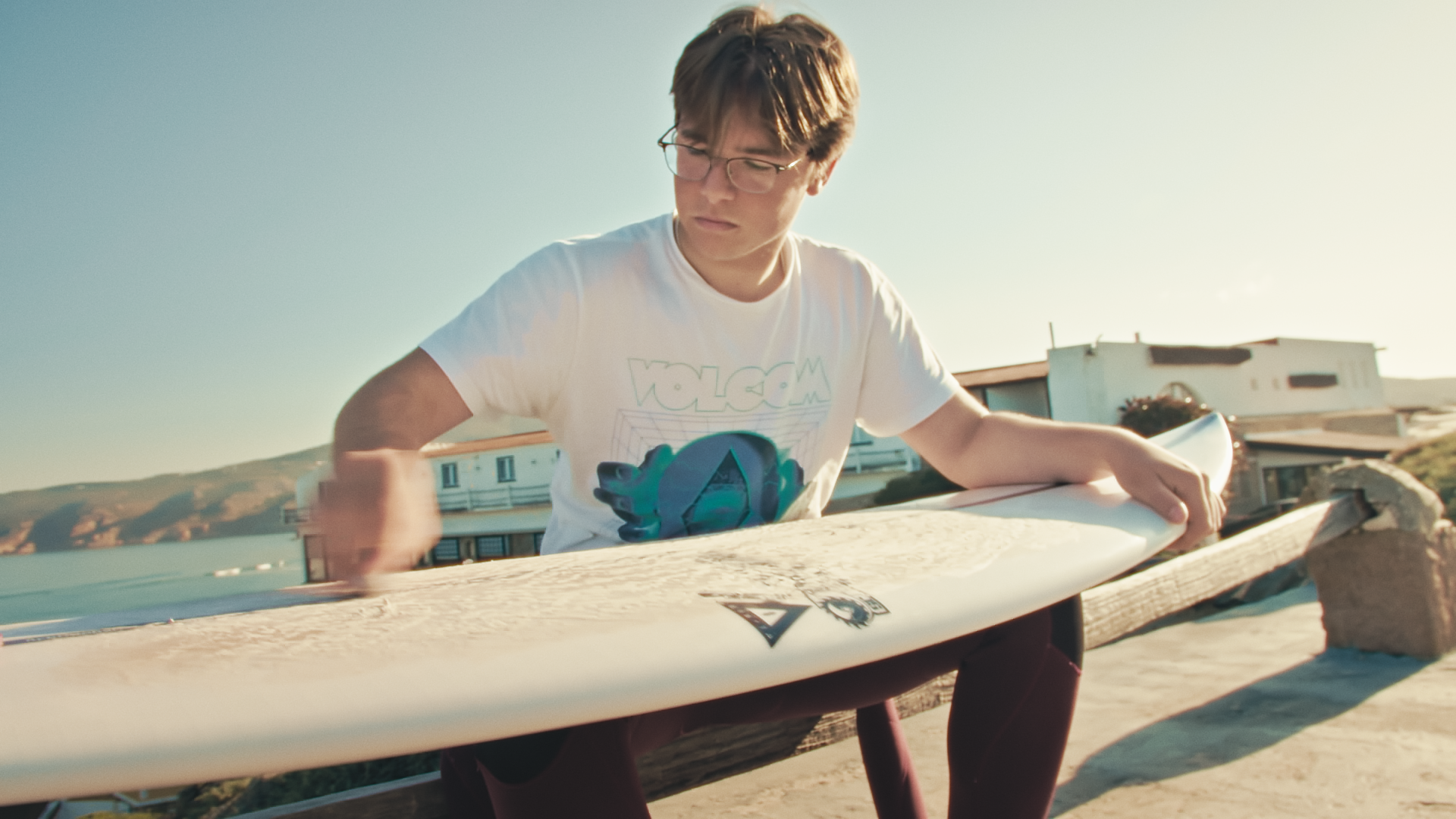 Additionally, BGA's strategic partnerships with top organizations and educational institutions further enrich the learning experience by providing hands-on learning opportunities and valuable internships. Brave Generation Academy's international network expands horizons beyond local boundaries, fostering connections that open doors to global opportunities for Learners.
A modern approach to education
The interconnected world of today demands a modern approach and BGA's concept rises to the occasion. Embodying a flexible, accessible and dynamic approach to education, BGA breaks free from traditional classroom settings and offers the best education in Spain.
At BGA, every Learner is presented with a canvas of possibilities, where passion and academics blend seamlessly. The unique and supportive educational environment allows them to thrive and grow, confidently embracing their passions while pursuing academic excellence.
You can find the original article at Spain Life Exclusive.